Coaching + Inspirational Concepts for Sobriety, enlightenment, faith & having a miracle mindset.
My Story
---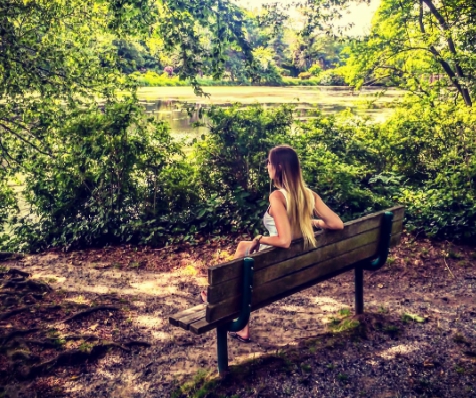 I've been sober from cocaine and alcohol since August 17, 2008. As an avid traveler, yogi & confessed self-help junkie, I write about my adventures in life & sobriety. I'm a certified Transformational Life Coach & Yoga Teacher specializing in the areas of sobriety & spirituality.
When I'm not writing or geeking out on the Internet, you can find me getting a sweat on, sipping tea, hiking, catching a flight, reading a book or dancing to deep house music, which often may be a dance party of one in my garage or living room.
---
Work With Me
---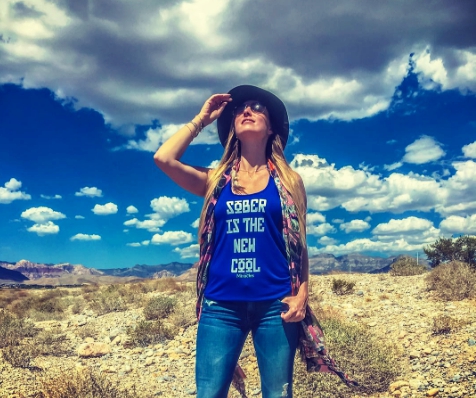 My mission is to teach people to love their weirdness and to bring forth the most epic versions of themselves. To live epic lives that are purpose-driven, passion-fueled, faith-centered and serve others in a way that offers impactful change.
This style of guidance comes from a place of complete understanding and compassion. In traveling such a difficult road, we will work together to serve your highest self.
---
Speaking Engagements
---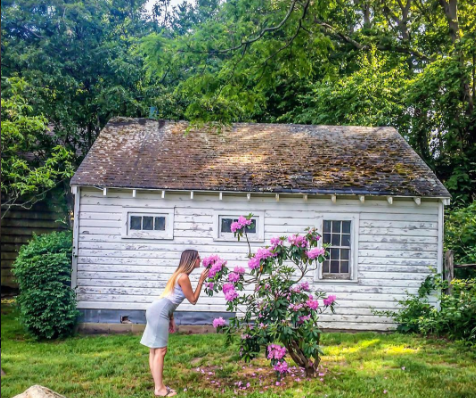 In delivering a message of hope and miracles, I share my journey in a way meant breathe inspiration into the lives of others.
I'm available for speaking engagements for organizations and any gathering that wants to learn more about transformation, miracles, sobriety, recovery or faith.
---
"Rock bottom became the solid foundation on which I rebuilt my life." -J.K. Rowling
---
Let's Work Together