Coaching + Inspirational Concepts for sobriety, mindfulness & faith.
Live intentionally, play bigger + vibe higher.
My Story
---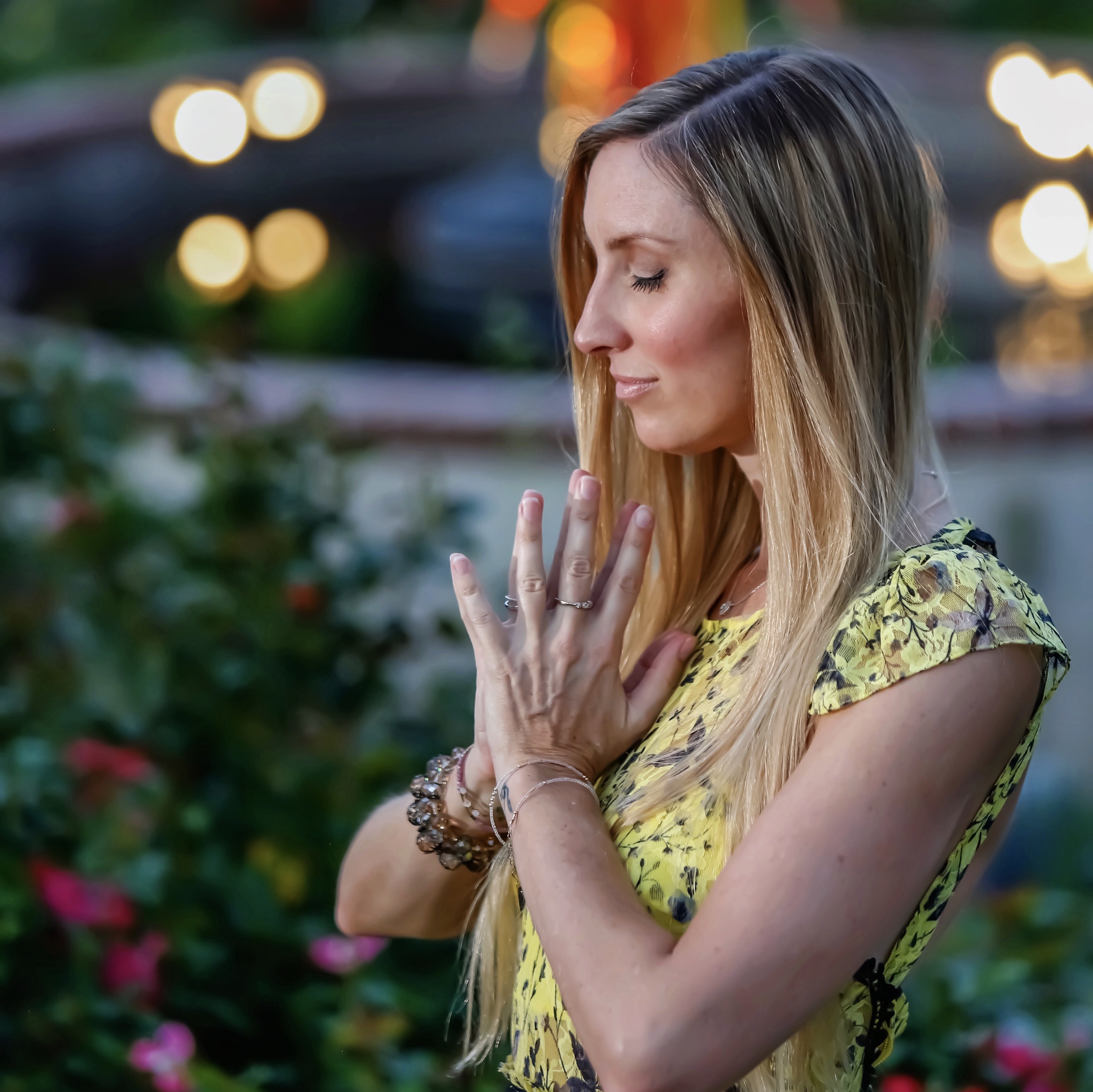 I've been sober from cocaine and alcohol since August 17, 2008. As an avid traveler, yogi & confessed self-help junkie, I write about my adventures in life & sobriety. I'm a certified Recovery Coach & Yoga Teacher specializing in the areas of sobriety & spirituality.
When I'm not writing or geeking out on the Internet, you can find me on my yoga mat, in nature, hiking, catching a flight, reading a book or dancing to deep house music, which often may be a dance party of one in my garage or living room.
---
How To Quit Drinking
---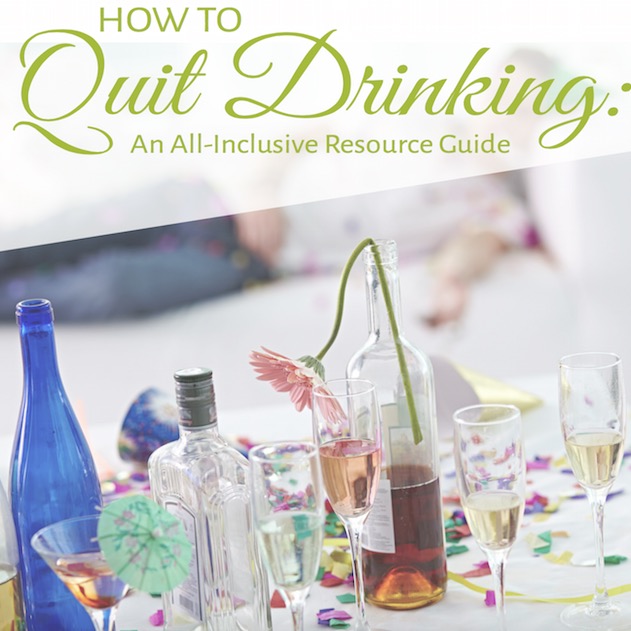 This is a FREE eBook I wrote with The Sober Senorita about How To Quit Drinking. In it we share our personal stories, how we got & stay sober as well as ways to find your own path to sobriety.
We answered the questions we always get in our tell-all with this book. It was written to help you know you are not alone, it can be done and how to go about making changes in your life so you feel free, in control and ultimately create a life you enjoy living. Grab your FREE copy & email me when you finish it.
---
Work With Me
---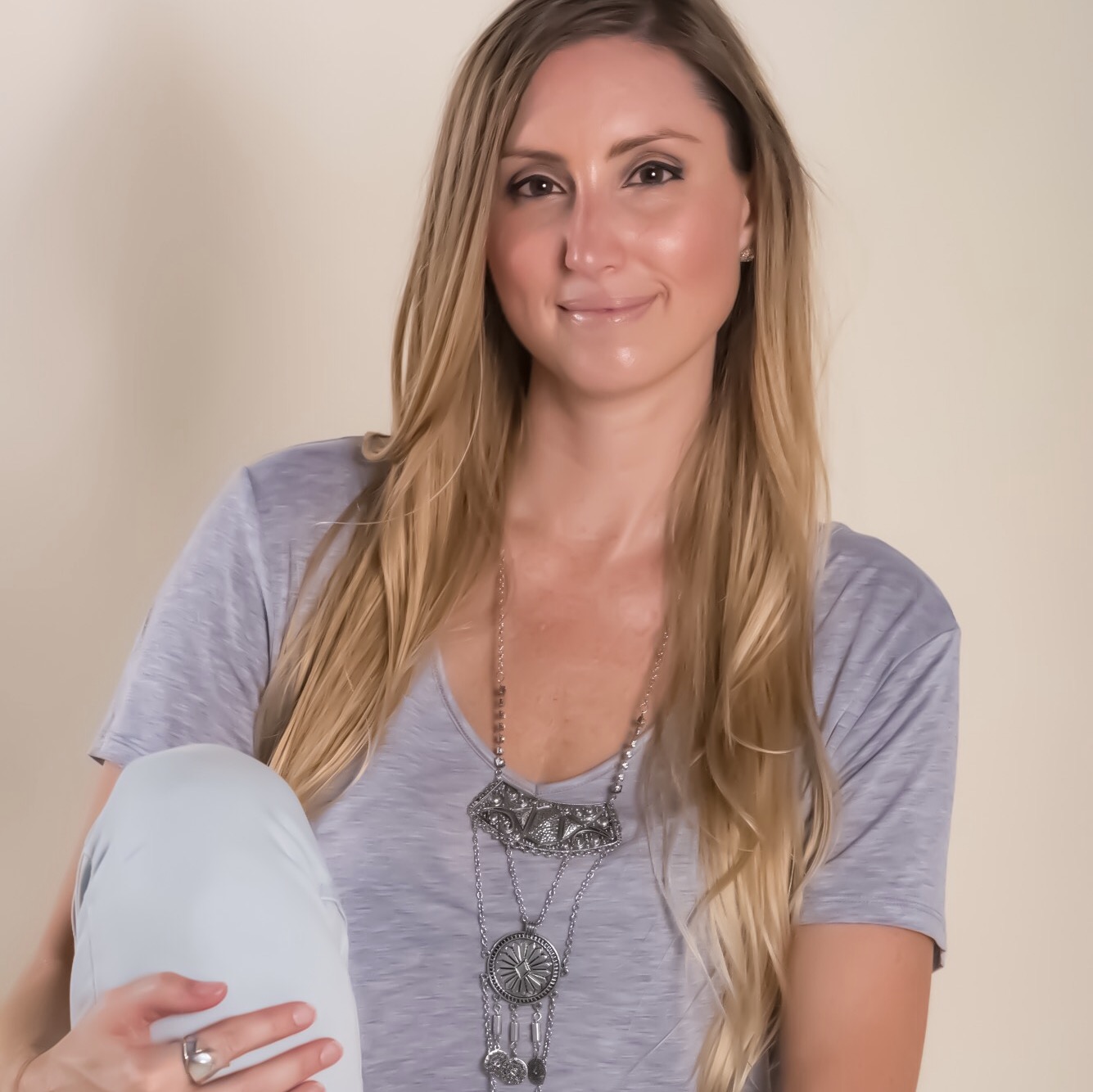 My mission is to teach people to love their weirdness and to bring forth the most epic versions of themselves. To live epic lives that are purpose-driven, passion-fueled, faith-centered and serve others in a way that offers impactful change.
My guidance comes from a place of compassion because not only have I done the work myself, but I've also trained extensively in coaching mastery, Cognitive Behavioral Therapy & self  development. We'll work together to help you find a path that best serves your highest self.
---
"Rock bottom became the solid foundation on which I rebuilt my life." -J.K. Rowling
---
Let's Work Together