Join my inner circle to get weekly doses of inspiration designed to help motivate, enlighten & create transformation in your life.
---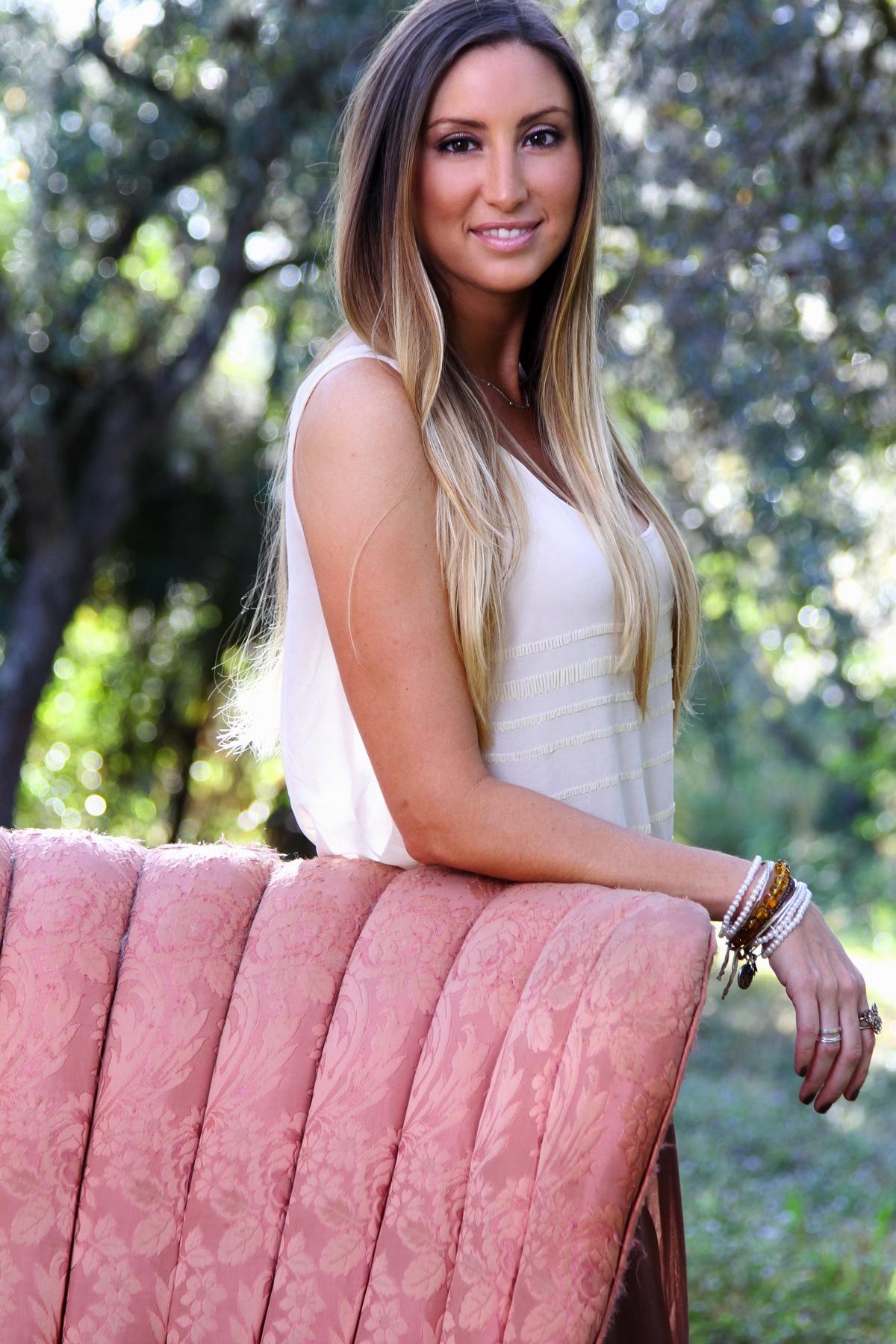 ---
Carly Benson is the impactful author behind the delightfully, budding personal development blog, MiraclesAreBrewing.com.
As an avid traveler, yogi & confessed self-help junkie, Carly writes about her adventures in life & sobriety, offering inspirational concepts for enlightenment, spirituality & embracing epicness. Her work has been featured on Elite Daily, Thought Catalog, Addiction Unscripted, Needy Helper, DrugRehab.com, The Recovery Village and Orlando Recovery Center.
She works as Certified Life Coach and Yoga Instructor specializing in Sobriety & Faith coaching and has been sober from alcohol and cocaine since August 17, 2008. Her passionate charge with this work is to inspire and breathe hope into the lives of others by coming alongside them to help them find their own unique paths.
My mission is to teach people to love their weirdness and to bring forth the most epic versions of themselves. To live epic lives that are purpose-driven, passion-fueled, faith-centered and serve others in a way that offers impactful change
Carly Benson is a member of the American Association of Christian Counselors and Coaches. She has also served on the Board of Directors for Fellowship of Christian Athletes and has given talks at churches, Bible Studies, classrooms of middle schools, high schools and colleges as well as at women's events to name a few. She has completed her 200 Hour Yoga Teacher Training certification with the Baptiste Institute and is a certified RYT with the Yoga Alliance. Carly has also trained in Cognitive Behavior Therapy with The Beck Institute, which she implements in her coaching practice. She plans to expand this knowledge into wellness workshops, retreats & gatherings around the world.
reach out
---