Opportunities To Connect With Me
Yoga On The High Roller with Silent Savasana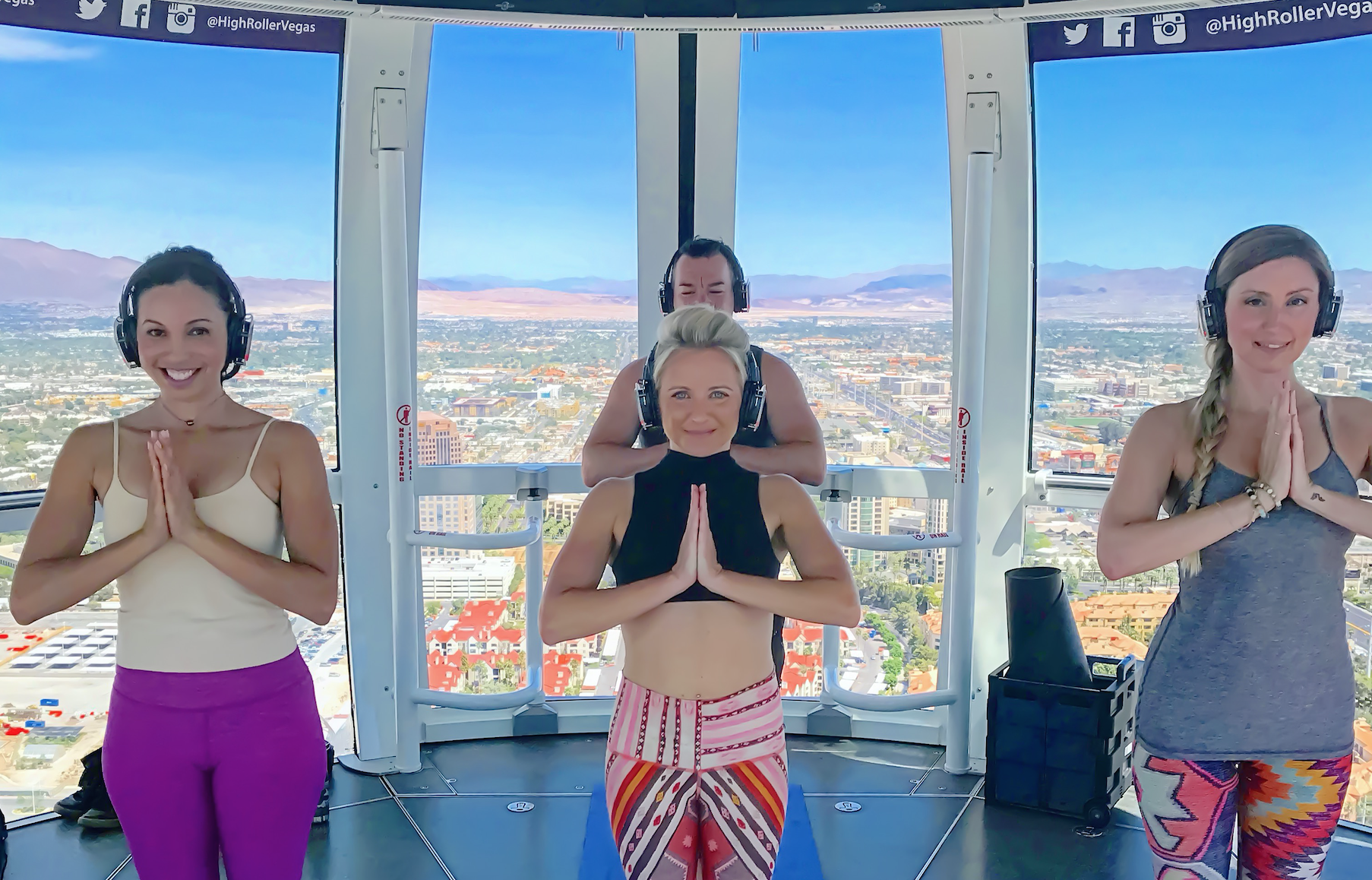 Come experience an elevated & personalized yoga session with me on the world's largest observation wheel.
Allow your body and mind to soar 550 feet in the sky above the Las Vegas Strip in this unique and personalized yoga experience  from Silent Savasana. For amateurs and enthusiasts alike, this one hour session provides a soothing yet energizing practice while taking in sweeping views of the Las Vegas valley.
To book your one hour session, call 702.322.0593, or email HighRollerCustomerCare@Caesars.com and request Carly Benson as your instructor.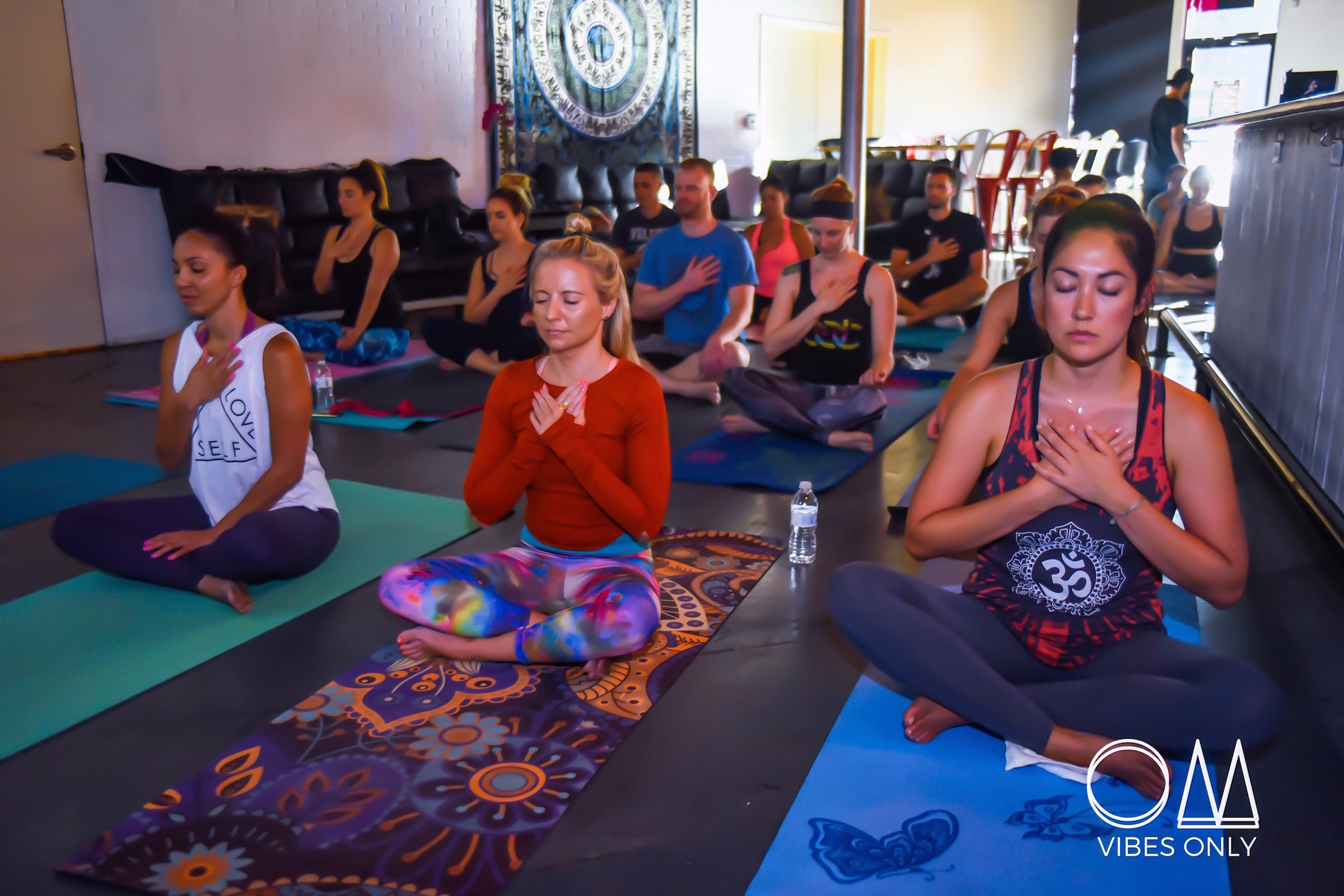 Om Vibes Only creates conscious gatherings integrating yoga, sound & mindfulness. These events are curated to cultivate intentional living, high vibes & next level connection. Our events are alcohol free events incorportating power yoga, live deephouse DJ sets, organic conversation & high vibe food, mocktails & juices.
Come vibe with us & get high on your own supply of natural energy & well being. We'll provide the perfect setting to help you cultivate authentic connections while engaging in movement & conversations that speak to your soul.
Baptiste Yoga: Journey Into Power @ TruFusion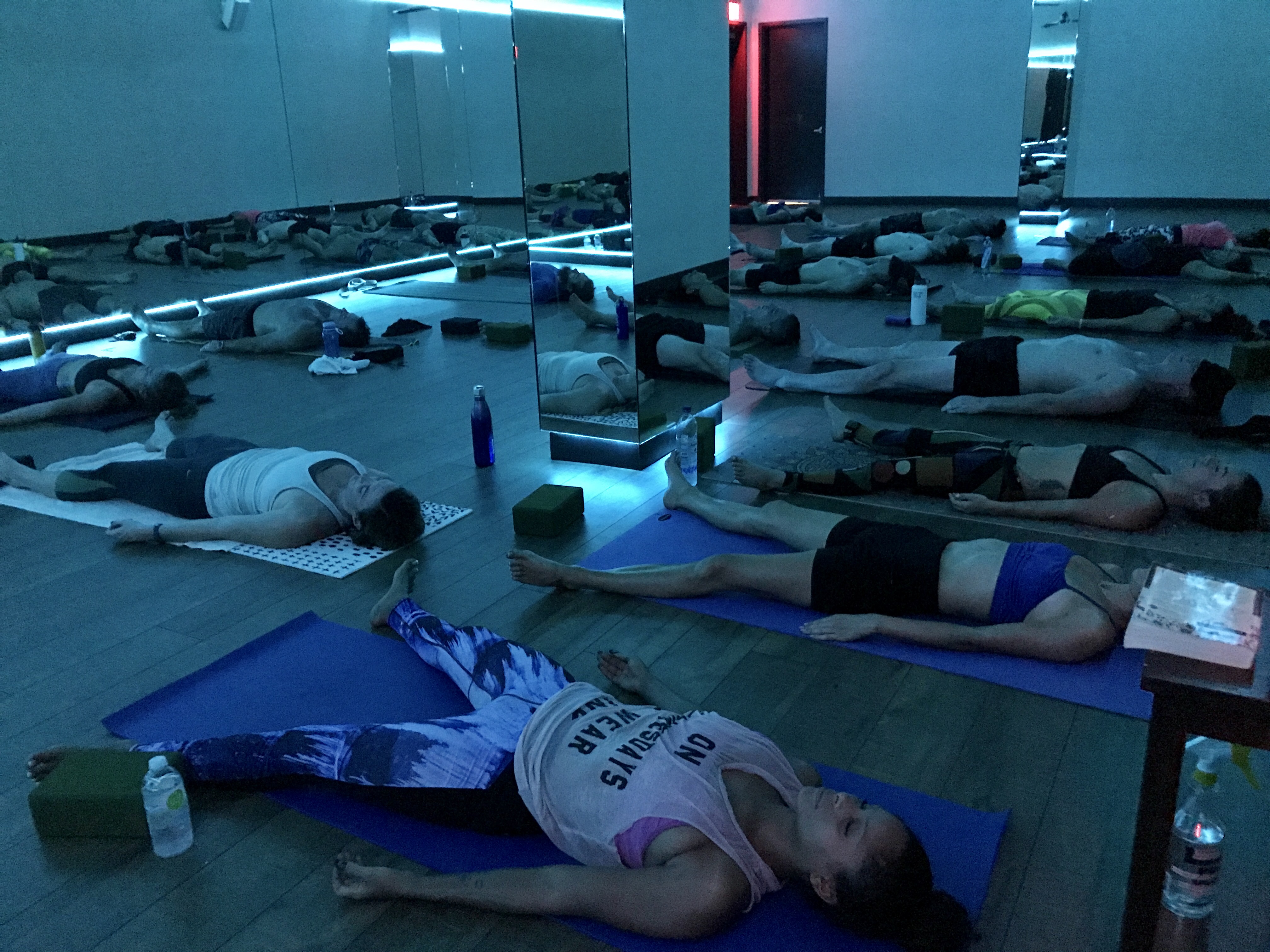 Join me every Tuesday for a heated, sweaty and yummy 75 minute power vinyasa yoga practice. I'll lead you through a Journey Into Power using the Baptiste methodology. Classes are held from 4:15pm to 5:30pm at TruFusion in the Downtown Summerlin area of Las Vegas, NV.
Baptiste yoga has been an integral part of my recovery from drugs and alcohol. Being able to dedicate time to myself to leave things on my mat that are no longer serving me, release emotional stress and to have an outlet to manage the obsessive nature of my mind has created space for me to expand and find peace.
My classes are designed to do just that for you. We set an intention at the beginning of each class before we move through our flow using our breath, focus and core to ignite an inner fire. Class is set to 95 degrees with an ambient color and is paired with deep house music to guide you on your journey.
We sweat. We play. We transform. We learn how to find our edge and take our power off our mats and back into the world with us. Join us, won't you? Details can be found at: www.TruFusion.com on the Summerlin schedule.
Soulful Sundays @ TruFusion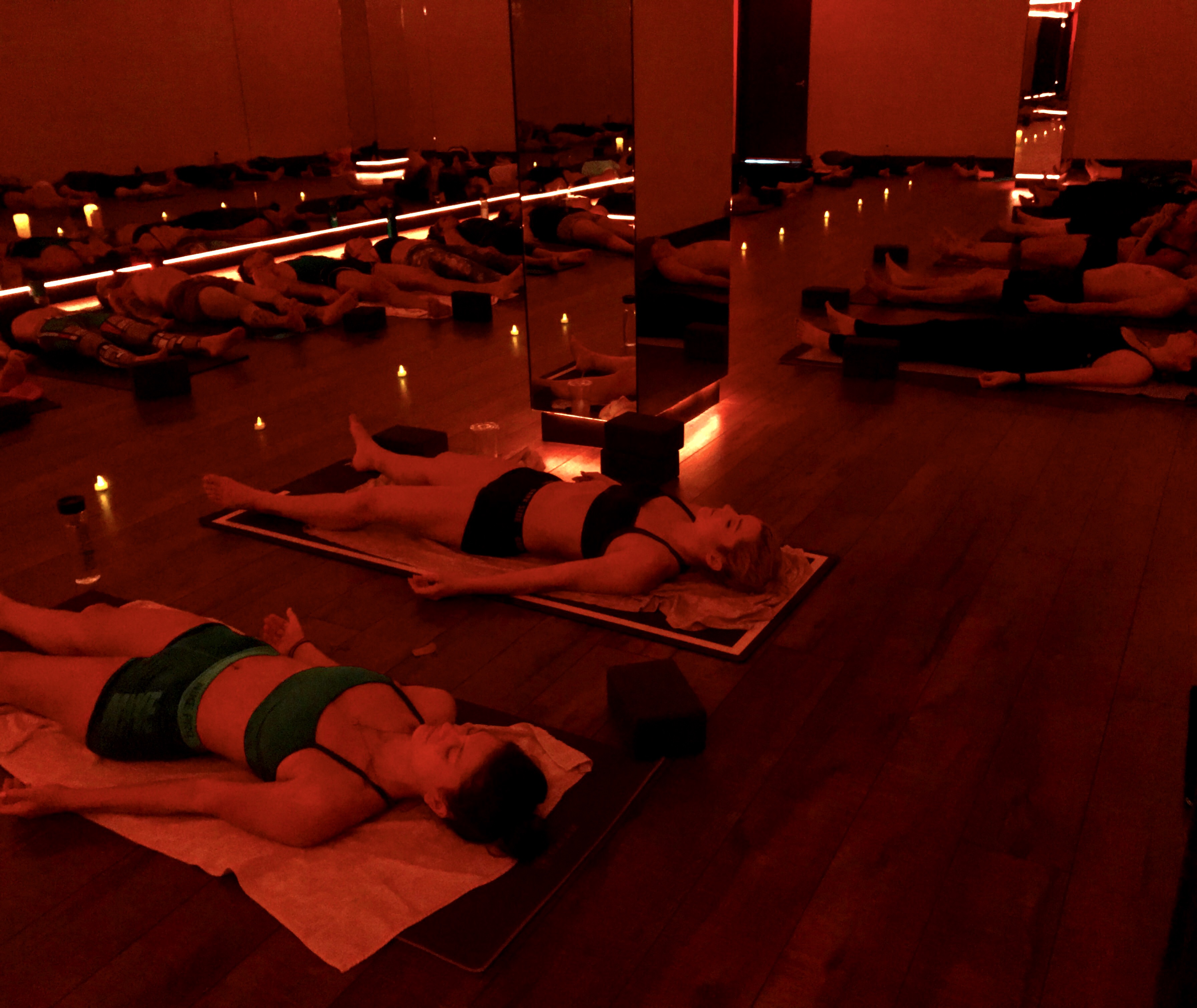 Join me every Sunday for Soulful Sunday at TruFusion Summerlin for a soulful vinyasa practice to help you celebrate your life on your mat and discover the power of combining mind, spirit, movement and breath.
Practice is 10:45am to 12pm every Sunday and will be designed to positively inspire you with a hot vinyasa themed experience as you move to meditative music and candle light.
This is a special and spiritual class where we set powerful intentions, move in flow as a community, collectively raise our vibration, sweat together, smile, laugh and meditate to levitate.
Details can be found at: www.TruFusion.com on the Summerlin schedule.
More upcoming workshops & events will be announced.
Hop on the mailing list to stay in the know & get first dibs.
---
---
Mailing List
Connect



---